CONFERENCE VENUE
CP-AI-OR 2015 will be held at the Campus Nord of UPC University, Barcelona.
CAMPUS MAPS
Here are maps of the area and of the campus pointing out various points of interest: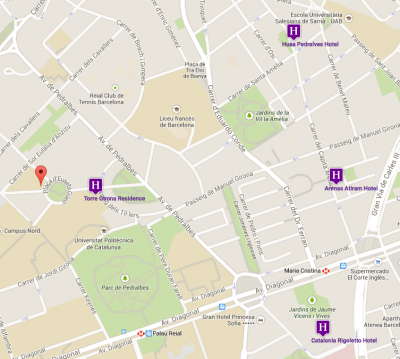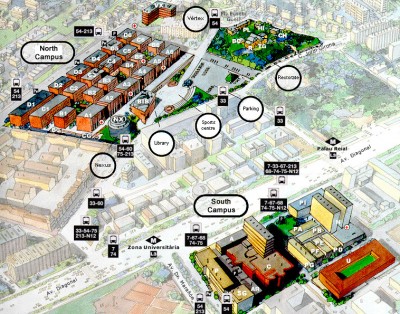 SESSIONS
The entire technical program will take place in the Vertex building, depicted below, within two rooms.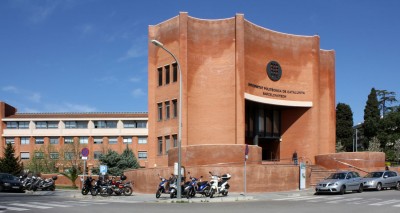 Sala d'actes
The Master Class and main technical sessions will take place in Sala d'actes:
VS 217
The workshops will take place in VS217: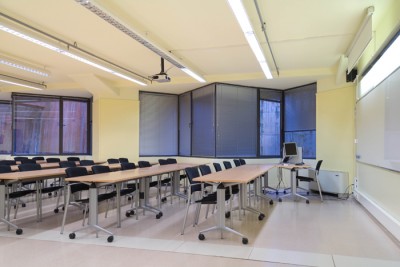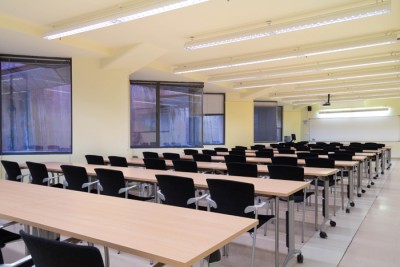 COFFEE BREAKS
The coffee breaks will take place in a garden outside of Vertex.